Our task: Industrial knowledge transfer worldwide
The Deutsche Messe Technology Academy GmbH is a joint initiative of Deutsche Messe AG and the Volkswagen Group Academy. We operate industrial academies worldwide. Our goal is to support the transfer of production knowledge for different industrial sectors. To this end, we have established a year-round networking, knowledge, and event platform in Germany and at other locations around the world. Well-known companies and organizations in the fields of production technology, science, and business development join our worldwide network as partners.
New technologies, new forms of learning
Since the beginnings of the Robotation Academy in 2016, the Volkswagen Group Academy has been our partner. With the Volkswagen Commercial Vehicle Campus Digitalization, it has a permanent presence in the Academy at the Hanover Exhibition Centre. Apprentices and dual students of Volkswagen Commercial Vehicles discover innovative technologies here through new forms of learning. Self-determined, interactive, and goal-oriented learning is the main focus.
The Technology Academy: partner of industrial policy
Promoting the innovation process in small and medium-sized enterprises is the goal of several industrial policy initiatives that use the Technology Academy as a location and platform: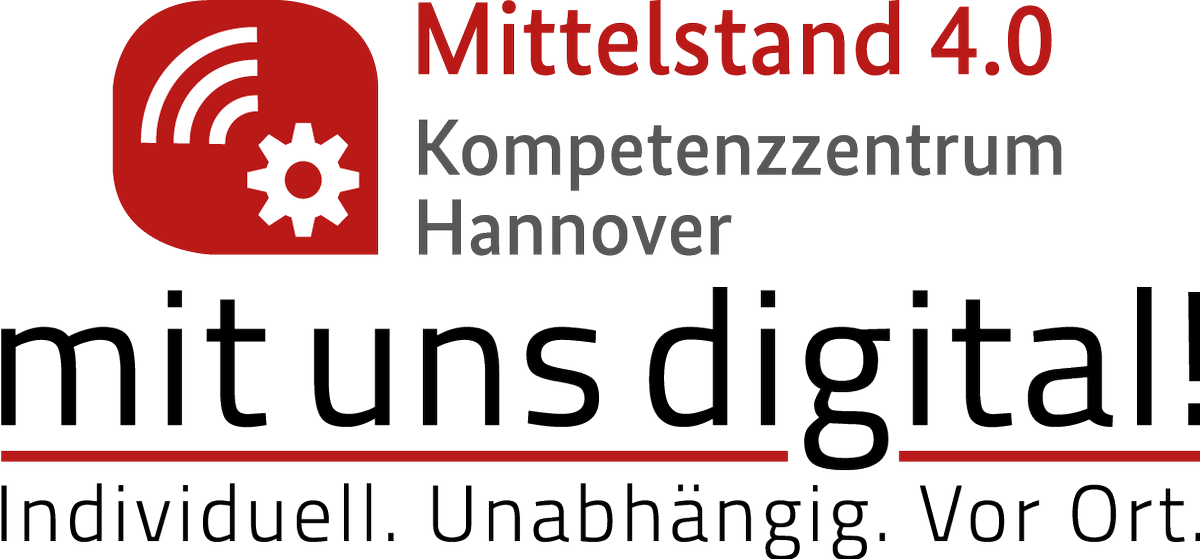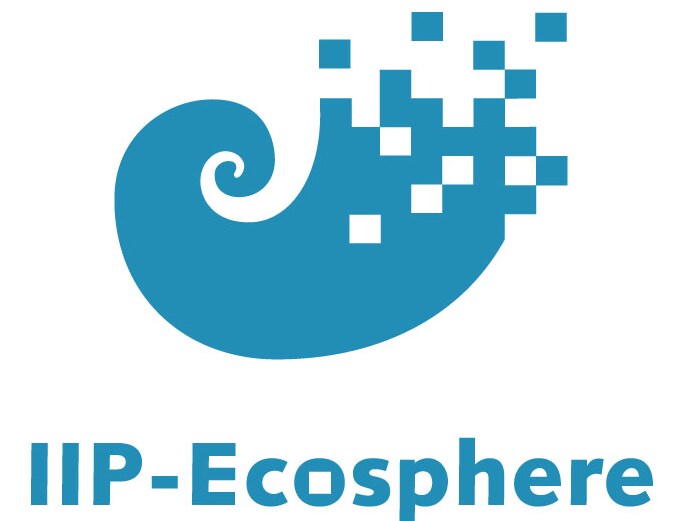 mitunsdigital! and NiedersachsenADDITIV – funded by the Federal Ministry of Economics and Energy and the Ministry of Economics, Labour, Transport, and Digitisation of Lower Saxony are present at the Academy in Hanover throughout the year. 
The project supported by the BMWi IIP-Ecosphere (Next Level Ecosphere for Intelligent Industrial Production) builds an ecosystem of intelligent production, bringing together research, suppliers, users, service providers, and multipliers to remove existing barriers and facilitate access to AI solutions The aim is to achieve self-optimization of production – and thus higher productivity, flexibility, robustness and efficiency in order to maintain the competitiveness of German industry.
Hanover location: Innovative production technology – experience it live
Our technology partners are present with selected exhibits at our location on the exhibition grounds in Hanover. They enable participants in conferences and seminars to experience innovative production technology live: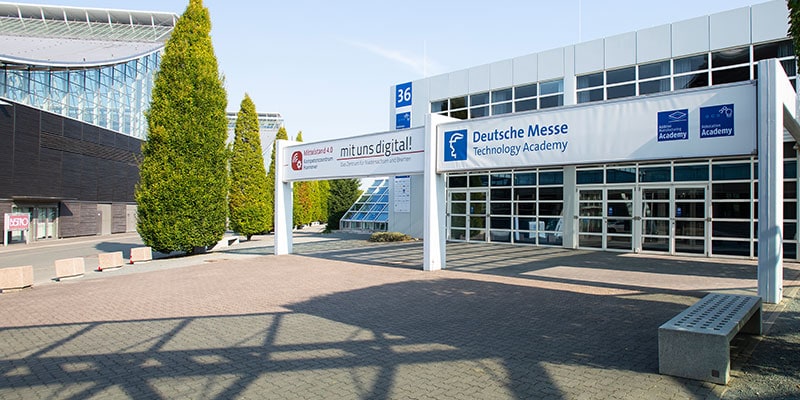 Internationalisation – DNA of the Technology Academy
We accompany our industrial partners to the production centres and markets of the world.  Internationally, we are expanding our networks for knowledge transfer – and have found strong partners in business development for this in a short time. In China we have been present in Foshan since 2017. With Nanjing and Jinan, two further locations are being established and will start operations in 2020. Academies in Port Elizabeth (South Africa) and Chattanooga (USA) are currently being planned.