The MEDIA FACTORY – Centre for Digital Industry Content and Communication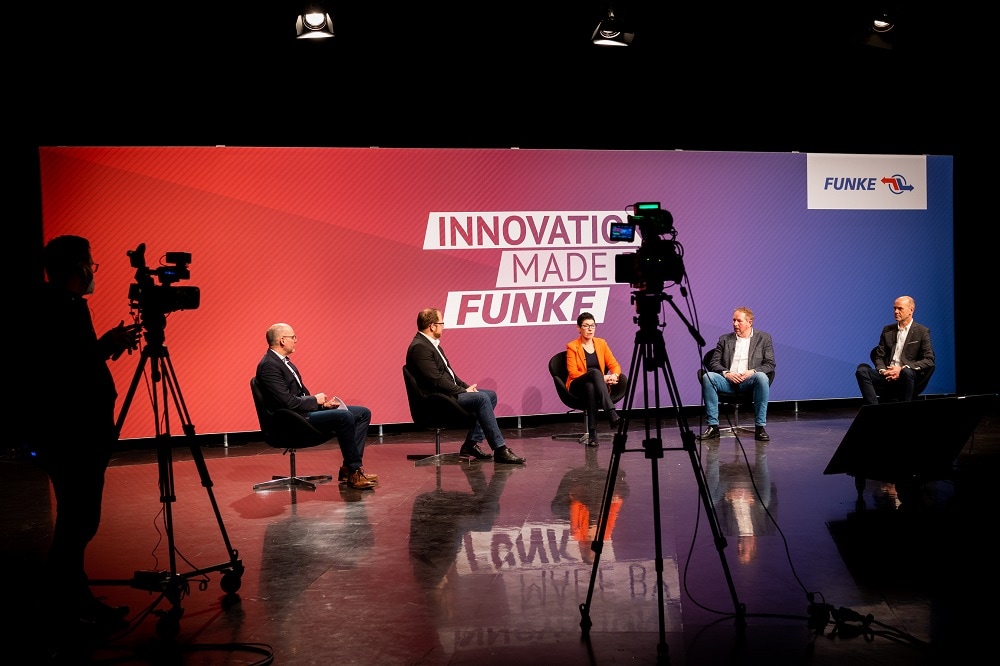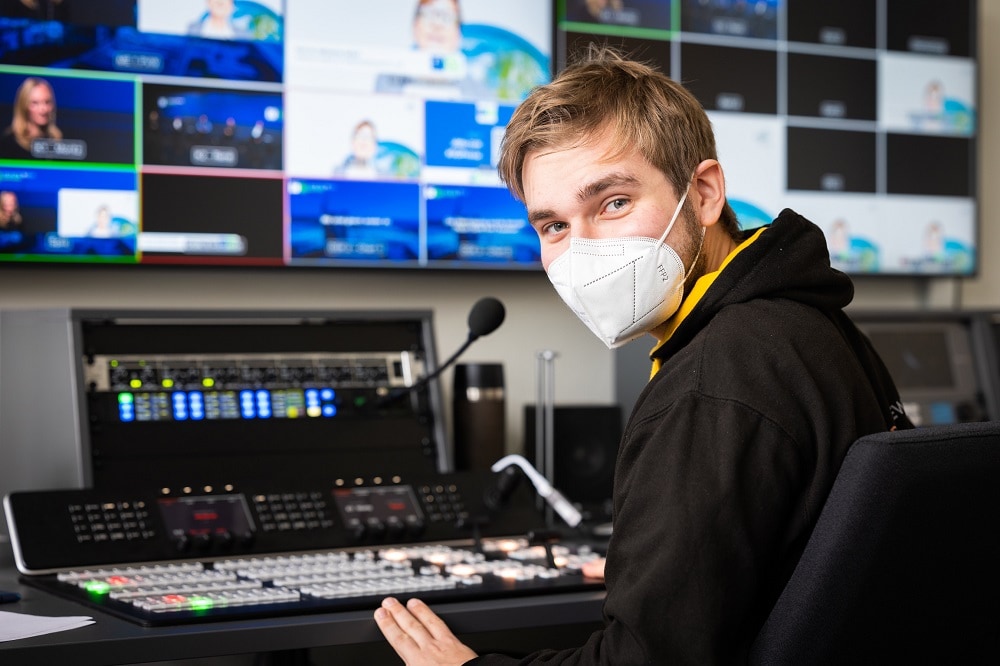 Deutsche Messe took over the Norddeutscher Rundfunk television studio complex on the exhibition grounds in September 2020 and has already staged numerous in-house productions and digital customer events since then.
This is where everything comes together that is not available from a single source: Production of digital industry content and formats, streaming into one of the largest industry databases worldwide and the tools for digital marketing and communication:
Industrial (streaming) studios
10 studios: up to 270 sqm in size, suitable for industrial use, with ceiling heights of up to 6 m, fully equipped luminous ceiling and accessible up to Sprinter class.
Direct connection to hall space and outdoor area for larger objects
A "Factory Studio" with complete production facilities that can be integrated into the events
Client productions, co-productions or sponsoring participation in digital trade fair formats
Digital conferences (national or international)
Digital customer events: Press conferences, product presentations, seminars, workshops, white papers, etc.
On request, we invite potential clients to your digital events: streaming into our industry database (international, national or regional) and into the databases of our multipliers as well as social media marketing
Co-production or sponsoring participation in our more than 100 digital industry conferences per year
Own broadcast or sponsoring of individual broadcast formats in our new streaming channel: "Industrial TV
Services for digital productions
The MEDIA FACTORY becomes the centre for digital industrial communication. The team includes video producers, graphic service providers, moderators, bloggers, XR service providers, social media agencies, etc.
The MEDIA FACTORY is the order-related co-working place or headquarters of the service providers
Content services: Speaker acquisition, moderation, content development of an event, storyboard, etc.
Whether you want to commission individual services or rent a studio, we coordinate for you and are your contact. Under the MEDIA FACTORY umbrella, Deutsche Messe AG works hand in hand with 13 service providers: we produce digital events, take care of streaming and connect you with potential industry customers 365 days a year!
Plan, realise and communicate your digital events with us or participate in our digital events or Industrial TV!
Here you get a short (!) overview of the MEDIA FACTORY in 40 seconds:
And here you get a really detailed overview – namely in 66 minutes and 21 seconds – with the recording of our kick-off on 09 November 2021!
Please feel free to contact us for further information or if you would like to visit the MEDIA FACTORY at any time:
Milleke Bernstein
Tel. +49 (0) 511 89-35404
Email: milleke.bernstein@messe.de
Our (and your) partners in the MEDIA FACTORY: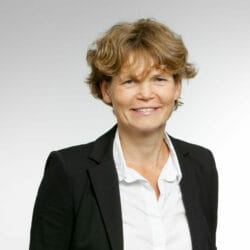 We are a powerful and creative consulting agency for your brands.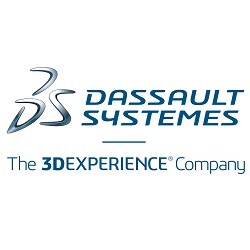 Dassault Systèmes, the 3DEXPERIENCE Company, provides business and people with virtual universes to imagine sustainable innovations.
Engaging content marketing, great social storytelling and creative PR and design that get people.

We create digital marketing with our finger on the pulse and make our customers successful.

hörger & partner is a sensitive communications agency based in the cosy town of Ulm.
We are the marketplace for digital & hybrid experiences of trade fairs, events and conferences.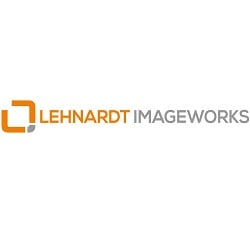 Sensitive film and media production from Hanover.

Marvin Film creates great cinema for brands and campaigns.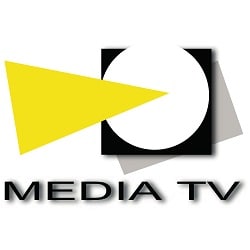 Partner for professional video technology.

Digital, Virtual And Interactive Worlds Of Experience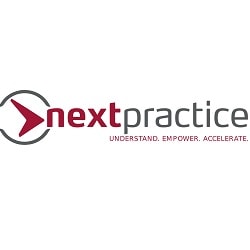 Market research and interactive events to further develop companies and products.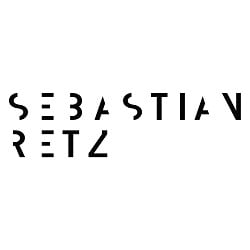 Architect for all business and brand projects.

Our creative advertising agency in Munich supports you in online and offline campaigns, innovative web designs, graphic design, packaging, recruiting and much more.

Search engine optimisation is what we do better than anyone else in all facets.