Smart Factory Academy and Media Factory in Hanover
Kompetente Kombination für industrielles Content-Marketing
 Hanover, the capital of Lower Saxony, is one of Germany's industrial core regions. Global players, as well as medium-sized companies from all over the world, use the trade fair location to address customers and partners worldwide.
The Deutsche Messe Technology Academy strengthens the impetus for industrial innovation provided by the global technology event HANNOVER MESSE. It does this all year round with two facilities in Hanover: In the Smart Factory Academy Hanover – once founded together with the Volkswagen Group Academy as the Robotation Academy – numerous industrial companies and knowledge partners present themselves today. And in the newly opened Media Factory, we support digital and global content marketing in a unique way with a network of agencies.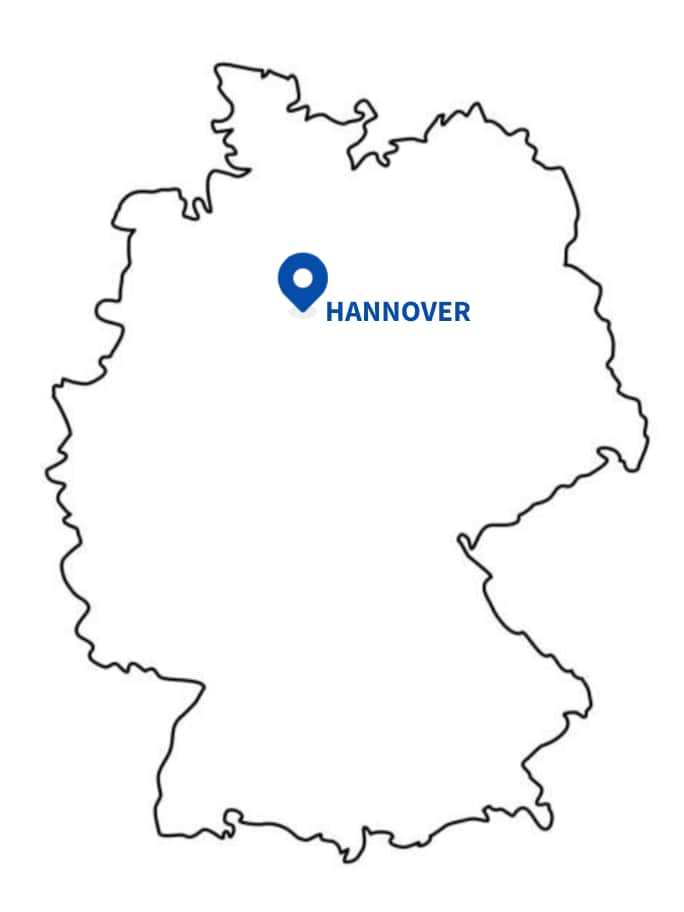 Pictures from the Smart Factory Academy and the Media Factory in Hanover:
The infrastructure of the Smart Factory Academy: 
Several robots, automation technology, a model plant with real technology from Volkswagen Commercial Vehicles simulating an automobile production as well as a model factory Industry 4.0 – in operation at all events.
In addition, we show different use cases of different manufacturers the dynamic development of a new technology; 3D printers for printing polymers (plastics) as well as for processing metals.
New mobility concepts, new manufacturing and logistics processes – the digital transformation will be brought to life via "Digital Reality" (Virtual, Mixed and Augmented Reality).
Deutsche Messe operates a 5G Campus network at the Hannover exhibition center and at the Smart Factory Academy. It enables our partners and participants to present innovative applications of production-relevant data technology.
If you want to organize events yourself or use the possibilities of the new Media Factory (link) – please contact us.
Consulting, conception, organization, implementation
Participant management
Innovation tours
Variable rooms for your events
In-house catering
Customized event service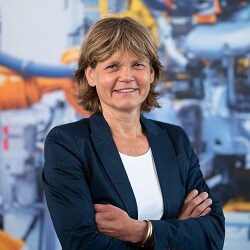 Milleke Bernstein
Director Event & Marketing Management
Detaillierte Informationen und Anmeldemöglichkeiten zu unseren Veranstaltungen finden Sie auf unserer Programmseite.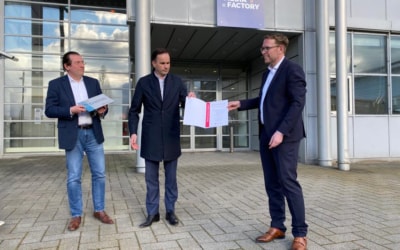 Three in one – the exhibition centre in Hanover was awarded the title of "Digital Place in Lower Saxony" three times.
read more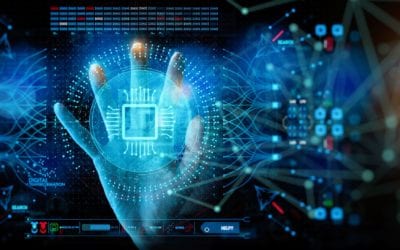 Deutsche Messe Technology Academy GmbH: "Industrial Future Hub" is launched – a new initiative connecting startups with industry.
read more