Knowledge transfer to the global hotspots of manufacturing
The Technology Academy accompanies its industrial partners in the markets of the world.
In addition to Foshan, the Deutsche Messe Technology Academy will also be represented in the industrial centers of Nanjing and Ningbo in China as well as at the new Port Elizabeth location in South Africa. The future academies in Nanjing, Ningbo and Port Elizabeth will wear the "Smart Industry Academy". The goal of the worldwide academies, together with our network from Germany and the partners in the industrial metropolises on site, is to promote the transfer of knowledge across many areas of state-of-the-art production technologies.
The Deutsche Messe Technology Academy GmbH has built up a comprehensive international and unique network of production technology for its academies in a very short time. At the heart of this ecosystem are world leading industrial suppliers of production technology. Research institutions, industrial policy initiatives and specialist publishers are also involved in the current activities and programs of all academies worldwide. The starting point for internationalization is the Robotation Academy, founded in 2017 in the southern Chinese industrial metropolis of Foshan. At this hub for smart production in the Pearl River Delta, 8,000 participants have since become familiar with applications in automation and robotics. Companies such as Phoenix Contact, Lenze and others had long-term ties to the Foshan site.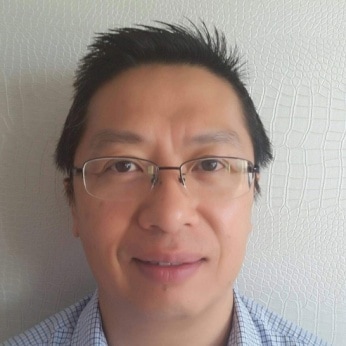 Damion Wan
Deutsche Messe Technology Academy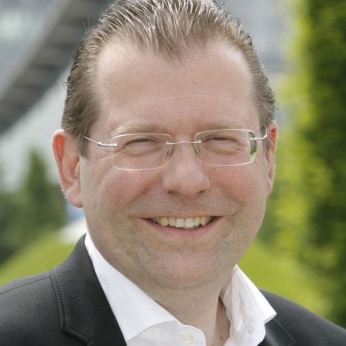 Thomas Rilke
Manager / CEO Deutsche Messe Technology Academy