Highlights of the Technology Academy 2018
Recent seminars and conferences in the Technology Academy 2018/19 at a glance!
Industry meeting plastics technology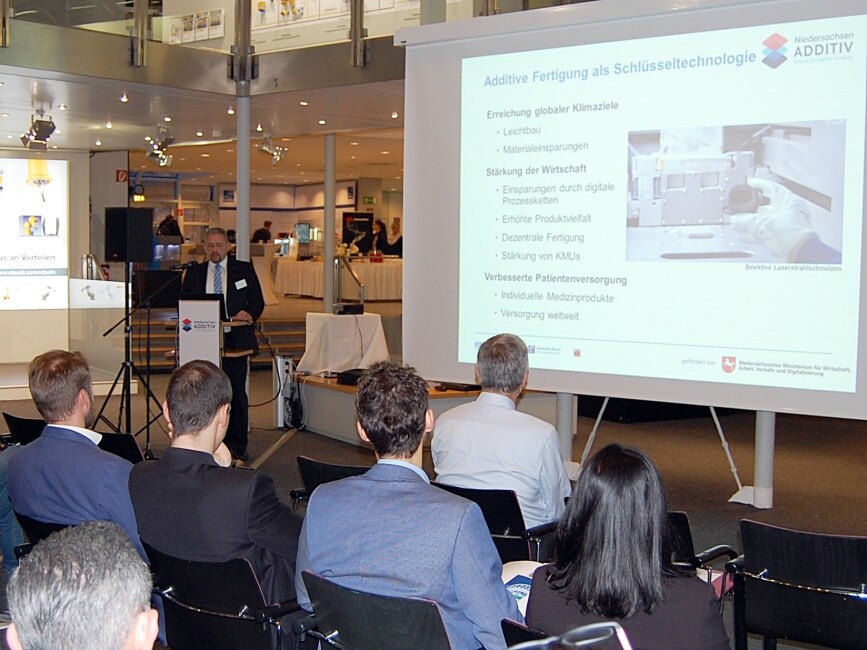 Organiser: Niedersachsen Additiv
FOSHAN: Sino-German Smart Manufacturing Cooperation Conference
Hosted by German Electrical and Electronic Manufacturers' Association (ZVEI) and Sino-German Industrial City Alliance, organized by Robotation Academy Foshan and Shunde SME Service Center, supported by Shunde Economy, Science, and Technology Promotion Bureau and Fraunhofer Institute for Factory Operation and Automation IFF.
FOSHAN: Smart Manufacturing Forum
In combination with the most influential local industrial show, Internet Plus Expo, the Smart Manufacturing Forum invloves the outstanding industry leaders such as Fraunhofer Institute, Weidmuller, LS Robot, Jehson, Jaten and so on the present their philosophy on the new connections in the smart manufacturing era.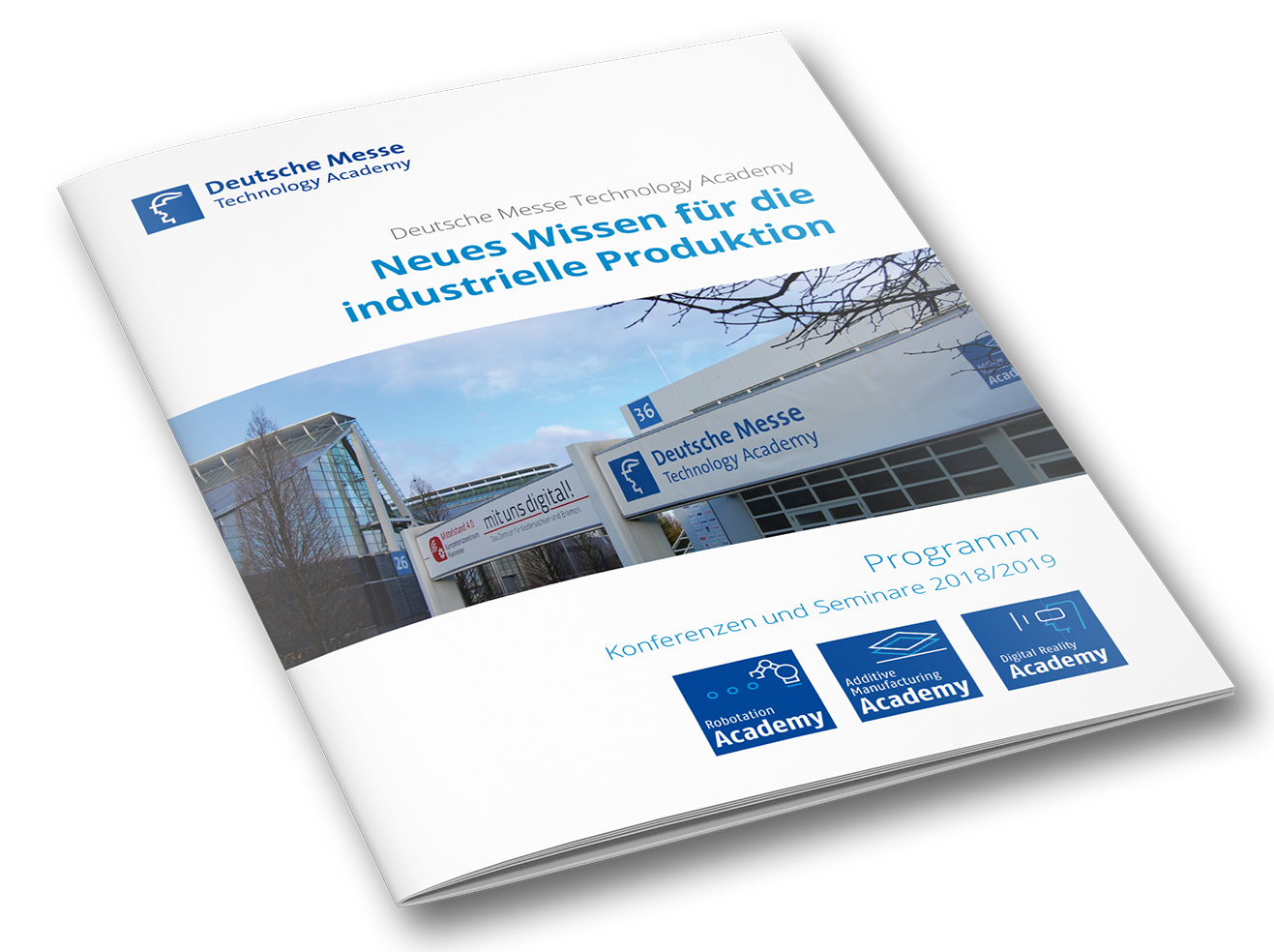 Unser aktuelles Programm 2018/19: Wissen für die industrielle Zukunft
Hier geht es zum aktuellen Programm der Technology Academy!