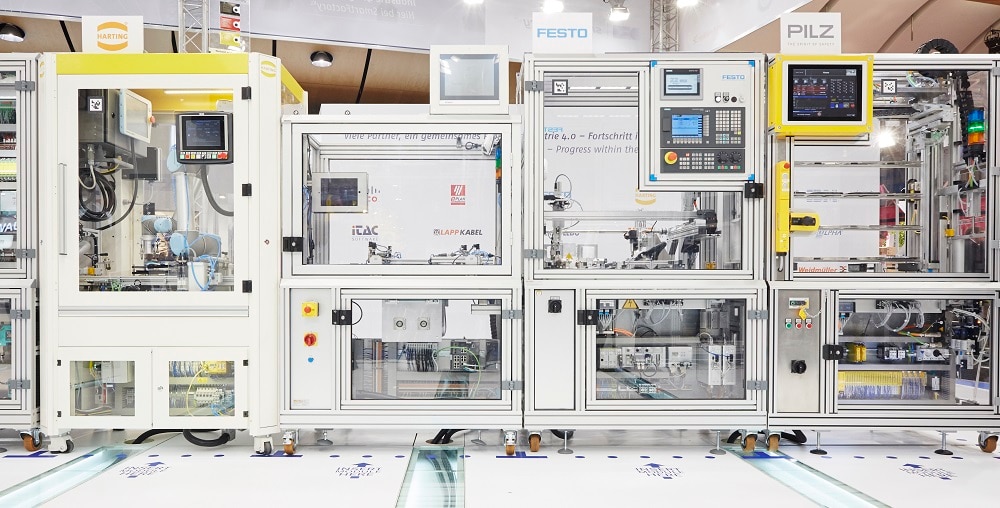 Smart Factory Summit 2021
How do OEMs and automotive suppliers network their production plants? What can SMEs, especially the mechanical engineering sector, do to make their manufacturing smart and efficient? What role do equipment suppliers play? How can artificial intelligence help make production smarter? These and other questions will be discussed at the Smart Factory Summit.
Other topics driving digitization and efficiency improvements in the industry include: Lowering manufacturing costs, reducing startup costs, increasing flexibility, utilization and quality, and ultimately, of course, cybersecurity.
Also highlighted are the digital platforms and communication systems needed for a smart manufacturing industry. After all, with the Industrial Internet of Things (IIoT), it is also necessary to network logistics processes and administrative data with production machines. This will enable central real-time monitoring and evaluation of the future smart factory.
Last but not least, users will talk about their experiences and "lessons learned" from their own projects. In addition, the subareas that can be made smart, such as condition/process monitoring & predictive maintenance, will be highlighted and interfaces for the smart factory will be presented.
The summit is aimed at members of management, plant and operations managers, division managers, as well as production managers and executives, particularly from the areas of production IT, production planning, corporate strategy/development, logistics, maintenance, and robotics & automation.
The event is aimed in particular at the automotive industry, OEMs and suppliers, metalworking and processing, mechanical engineering, electronics industry, food industry, packaging and plastics.
The event is supported by our partners in South Africa, Turkey and Morocco. The conference language is German with simultaneous English and French translation.
The agenda is still under construction and will be added successively. Registration will open shortly.