Knowledge transfer, services & networks for your success
The Deutsche Messe Technology Academy brings together suppliers, users and knowledge partners worldwide in a unique ecosystem of intelligent production technology. Our academies and our network serve the transfer of technological knowledge. 
Our goal: your sustainable economic success – in markets where our partners have also been successful in industrial production for many years. 
Together with selected service partners, we offer a wide range of services in Germany, China, USA and South Africa. We want to contribute to your solutions for intelligent production finding their way quickly and sustainably into the future markets of the world. 
In addition to this portfolio, the premises of the academies are available to you as a learning factory, conference center and event location. In addition to the implementation of your event, we are happy to provide support in event conception. As a special "event in your event" we are happy to offer you live demonstrations of production technology such as artificial intelligence, virtual reality, digitalization, additive manufacturing and autonomous robotics from our technology partner.
Our services at the Hannover location:
Centrally located in the heart of the Hannover exhibition center, the Technology Academy is located in Pavilion 36.
Industrial production technology, numerous robots from leading manufacturers and two real production facilities are in operation at all events and allow visitors to experience technology live.
Parking spaces in front of the door, good accessibility by public transport and numerous hotels in the vicinity make the infrastructure perfect.
We would be pleased to include your event in our program. Within the framework of event management we offer you: 
Consulting, conception, organization, implementation

Participant Management

Innovation Tours

Variable rooms for your events

In-house catering

Tailor-made event service
Event rooms in pavilion 36: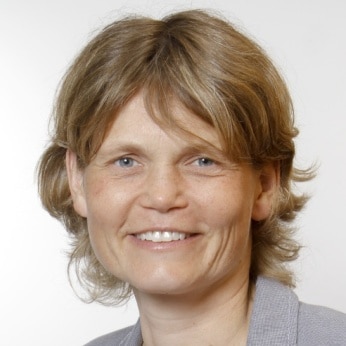 Milleke Bernstein
Director Event & Marketing Management
Together with our partners we offer the following services worldwide:
Business Development, Implementation
Business development

Identification and development of R&D partners

Development of business plans

Technical Cooperation

Interim Management

Support in setting up the administration (finance, taxes, law)

Support of M&A and Joint Venture activities
Consulting
Market analyses

Settlement consultation

Customer, partner and supplier development

Strategy and development of a local sales force
HR 
Marketing services

Personnel strategies and consulting, talent scouting

Cross-Culture Consulting

Coaching and support of your employees
Networking and marketing
Networking with universities, research institutes, government agencies, business development agencies, etc.

Initiatives and partnerships for transnational technology transfer

marketing services

Press and public relations work

Institut für Automatisierung und Industrie-Technologie (IAIT)  – Your partner for technology transfer and successful industry 4.0/ IoT projects between Chinese and German companies.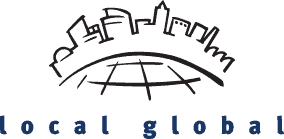 local global GmbH – The international team, headquartered in Stuttgart, uses media and conferences primarily to address "global players" who want to communicate successfully on an international level.