Industrial know-how for Morocco
CCoA: Qualification for Employment and Industrial Development
Morocco is considered a dynamic industrial emerging country and location for the development of the African market. The Deutsche Messe Technology Academy is a partner in the establishment of a German-Moroccan competence center for automation, the "Competence Center on Automation" (CCoA). The competence center trains young people and supports companies in automation and Industry 4.0 projects.
In cooperation with Steinbeis-Hochschule Träger gGmbH, Deutsche Messe Technology Academy is responsible for designing the event program. Several German companies from the electrical industry such as PFLITSCH GmbH, PHOENIX CONTACT, Rittal and Siemens AG as well as the industry association ZVEI support the project. On behalf of the German Federal Ministry for Economic Cooperation and Development (BMZ), the Deutsche Gesellschaft für Internationale Zusammenarbeit (GIZ) GmbH is supporting the establishment of the competence center as part of the special initiative Training and Employment.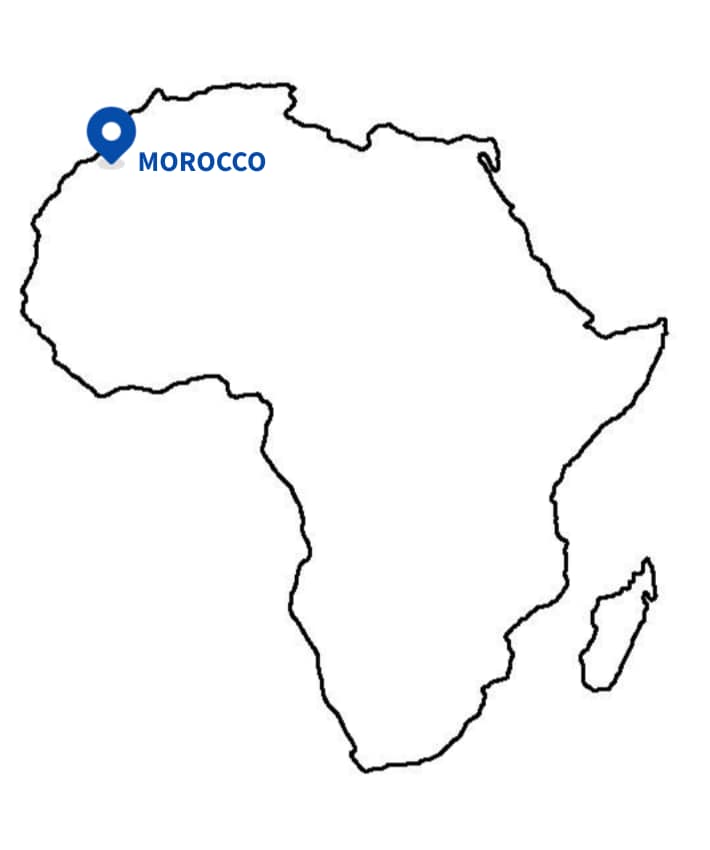 Pictures from the Competence Center on Automation in Morocco:
Infrastructure and focal points in Morocco
The project addresses Moroccan industrial companies with a whole series of events: CCoA and the Technology Academy also make the content available in a community platform.
Past events of the CCoA:
Automated Robot Welding
Automation and Employment – Shaping the future of work
Business Talk: Automobile
How to become an intelligent enterprise in the era of Industry 4.0
Partner events with the CCoA:
Smart Factory Summit 2021
Electrical Automation Summit 2021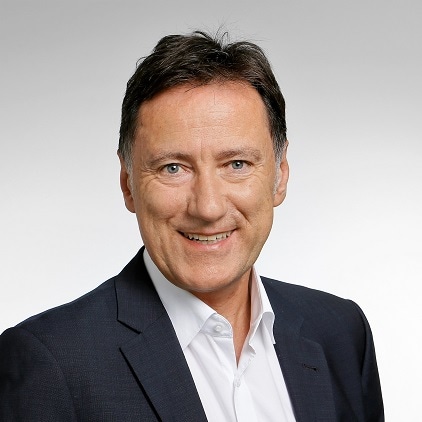 Reinhold Umminger
Director Global Business