Smart Factory Institute Chattanooga
Industrial stimulus for the southeastern USA
The southeastern United States has become a new growth pole for the international automotive industry. To secure growth, employment and the regional competitiveness of the region, several local players are jointly relying on the Deutsche Messe Technology Academy concept: industrial knowledge transfer. In addition to the state of Tennessee, the Tennessee Manufacturers Association, the human resources development company Peak Performance Inc. and the Volkswagen Academy also support this concept.
This presence in one of the world's most important industrial nations was planned for a long time. In October 2021, the Smart Factory Institute was ceremonially opened and has already begun operations.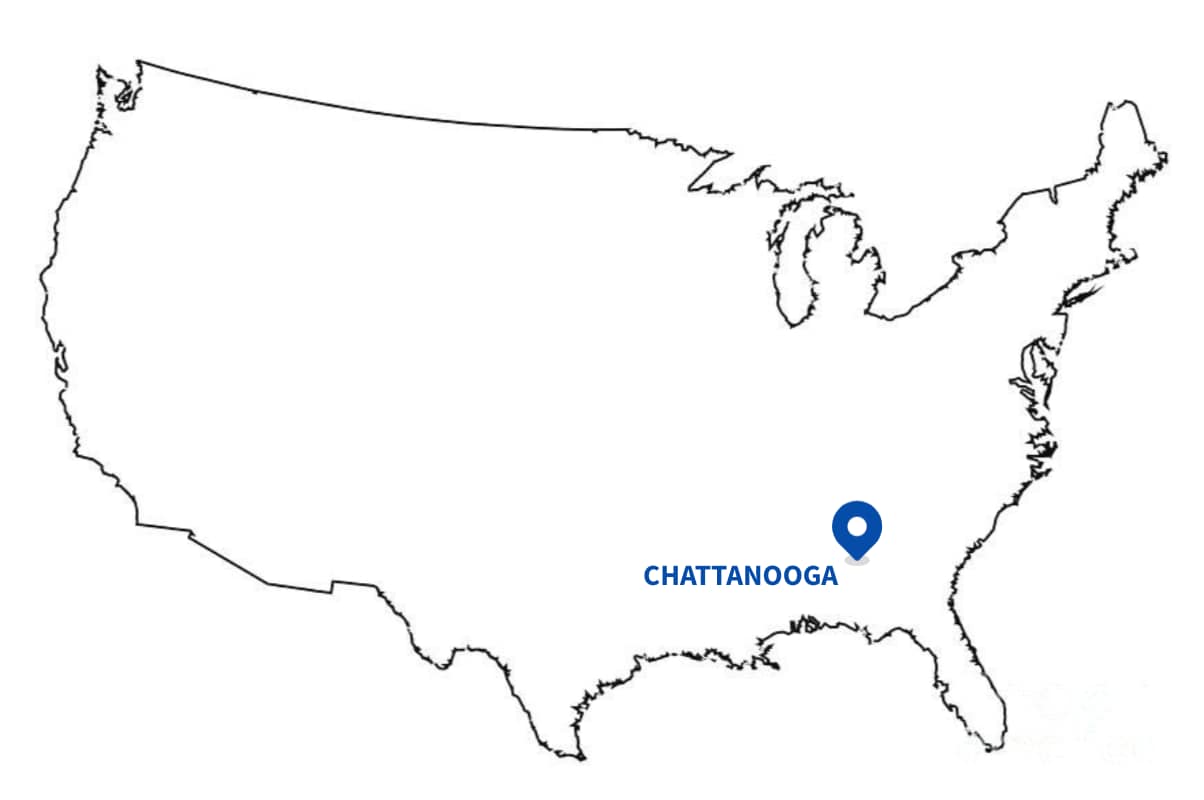 Images from the Smart Factory Institute in Chattanooga:
Infrastructure and focal points in Chattanooga
The VW plant in Chattanooga is providing the infrastructure for the institute, which is located directly next to the assembly plant. In terms of content, the Smart Factory Institute Chattanooga will focus on seven topics:
Systems Integration,
Cloud computing,
Collaborative Robotics,
Additive Manufacturing,
Augmented and Virtual Reality,
Big Data & Analytics,
Cyber Physical Systems.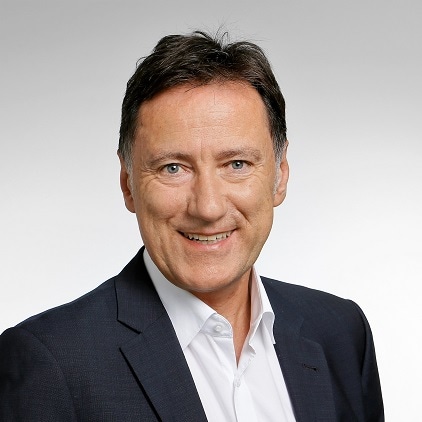 Reinhold Umminger
Director Global Business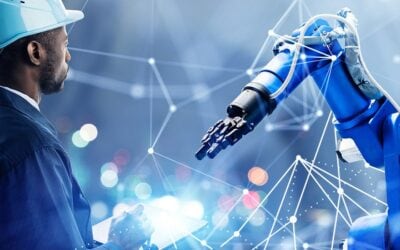 This article is based on the findings in the report, "Understanding the Impacts of Industry 4.0 on Manufacturing Organizations and Workers", prepared for the Smart Factory Institute in Chattanooga.
read more