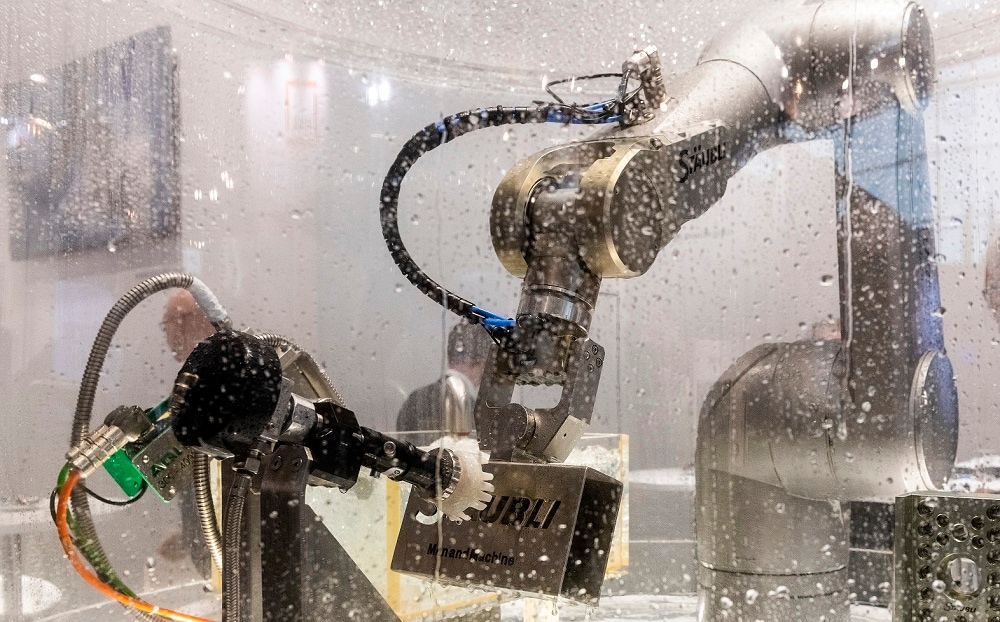 Automation of parts cleaning for improved quality and efficiency
Deutsche Messe Technology Academy, Messegelände/Pavillon 36, Hannover
Parts cleaning providers need to lower costs while at the same time improving the degree of cleanliness. Automation can help.
At this congress you will learn more about:

 

The things you can improve by automating parts cleaning

The options available to you for automating parts cleaning

How to create more stable and efficient processes

Superior methods of integrating parts cleaning into your company's production process chain and data flows

Areas in which machines are better and areas where people are better
Staged in cooperation with MM MaschinenMarkt trade publishers, this event is aimed at manufacturing specialists and users as well as automation and Industry 4.0 specialists.
Please note: All lectures and presentations will be held in German.
Registration for this event