Our network: Input for your competence
Strong partners for knowledge transfer
The Deutsche Messe Technology Academy sees itself as a joint platform for the transfer of industrial knowledge. Since our foundation we have gained strong partners for this purpose – leading companies from the production technology sector, public initiatives for innovation and technology transfer, research institutions, universities and specialist publishers. Here we present our ecosystem:
Technology partners: production technology for the future
Knowledge partners: Sustainable competence for your company
Networks: Impulses for industrial innovation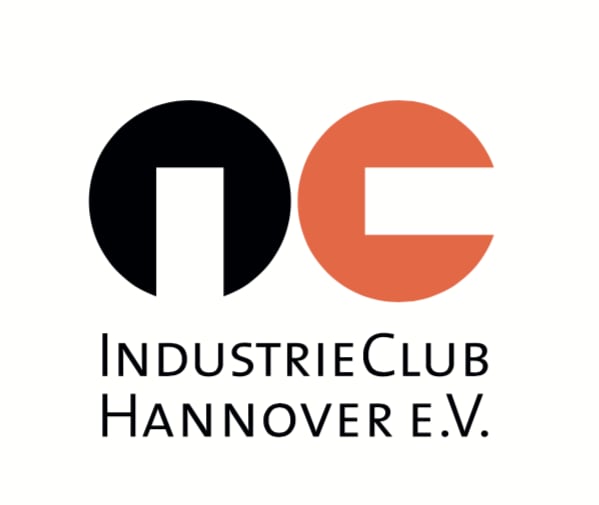 Networking at the highest level! Founded in 1887 as the "Fabrikanten-Verein", the Industrie-Club Hannover e.V., rich in tradition, today offers the management boards and senior staff of member companies a forum for a free and open exchange of opinions and experiences.
Founded more than 150 years ago, TÜV Nord stands for safety and trust worldwide. As a knowledge company, TÜV Nord has its sights firmly set on the digital future. Whether engineers, IT security experts or specialists for the mobility of the future: TÜV Nord ensures in more than 70 countries that its customers become even more successful in the networked world.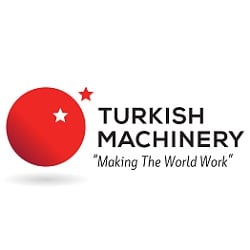 Turkish Machinery, with its current membership of around 13,000 companies, represents all exporting Turkish mechanical engineering companies and thus covers the areas of machine manufacturers, subcontracting industry, contract manufacturing and other suppliers for intermediate and end customers.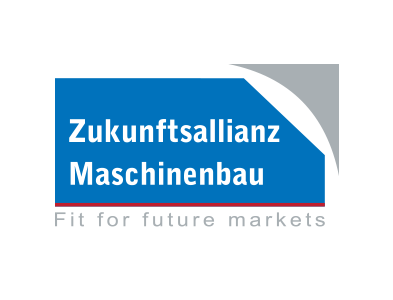 Executives and experts from mechanical engineering, industrial automation, system suppliers, engineering partners in the industry and applied research find the right forum for professional exchange at eye level in our network.