Our network: Input for your competence
Strong partners for knowledge transfer
The Deutsche Messe Technology Academy sees itself as a joint platform for the transfer of industrial knowledge. Since our foundation we have gained strong partners for this purpose – leading companies from the production technology sector, public initiatives for innovation and technology transfer, research institutions, universities and specialist publishers. Here we present our ecosystem:
Technology partners: production technology for the future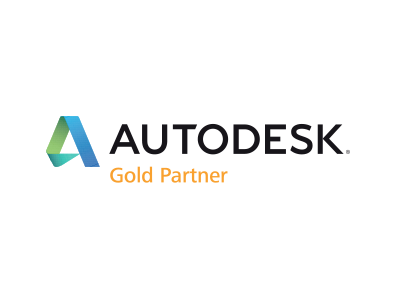 Autodesk develops software that helps people imagine, design and create a better world.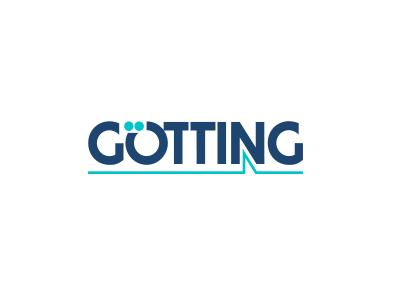 Götting – We produce devices and systems for automation, traffic and HF measurement technology as well as for general radio technology.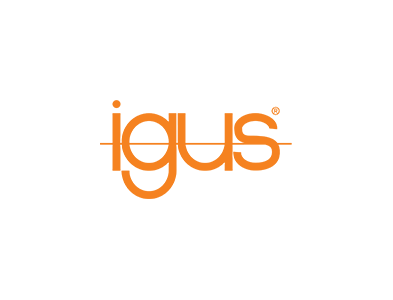 Leading manufacturer of energy chain systems and polymer plain bearings. Reduce costs and improve technology with motion plastics®.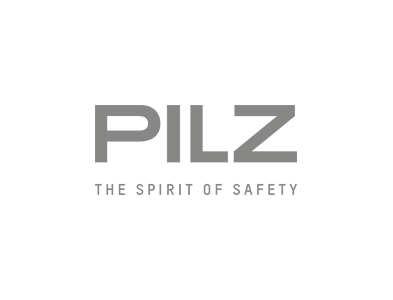 Pilz is an international full-range supplier of automation technology. We offer components, systems and services for safe automation.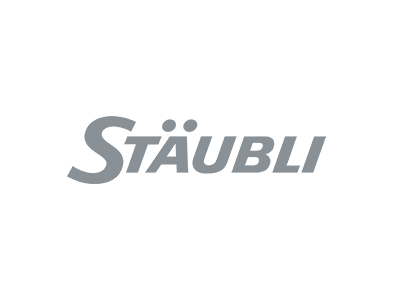 Stäubli is a global supplier of mechatronic solutions with three specialised activities: connectors, robotics and textiles.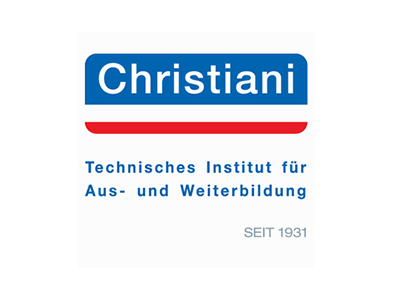 Teaching aids for technical education and training: examination preparation, examination material, project work, reference books, learning software, teaching systems.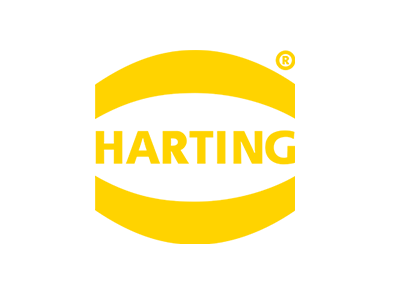 Connectors and cables for connecting machines, systems and devices. Solutions from HARTING for mechanical engineering, wind energy and transportation.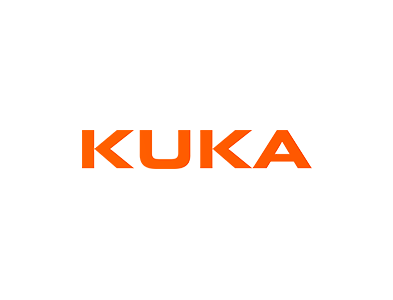 KUKA – is one of the world's leading suppliers of robotics as well as plant construction and systems engineering and a pioneer in industry 4.0.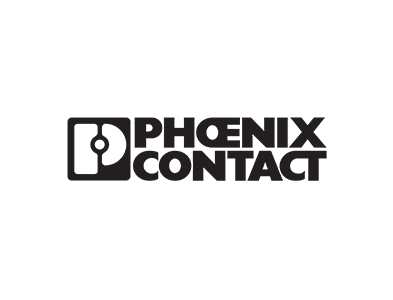 Phoenix Contact – the innovative market leader for industrial connection technology, automation technology, electronic interface systems and surge protection.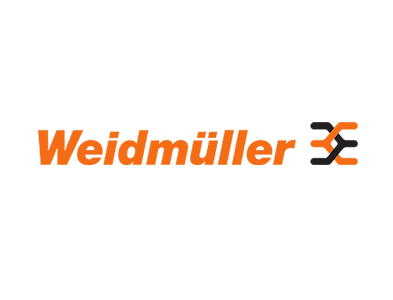 As a thought leader and pioneer, Weidmüller offers concrete solutions with which manufacturing companies can prepare themselves for the Internet of Things and the secure control of production from the cloud – even for existing machinery.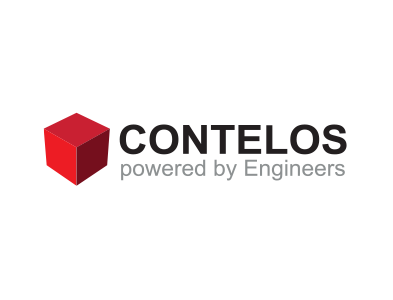 We support you with software solutions, individual software development, IT services and certified (online) CAD training.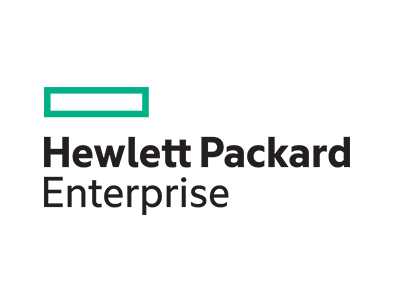 Current innovations & discover designs that can support your business in the future Transform industries and markets with the technologies, solutions and services of HPE. Increase productivity. Protect your business.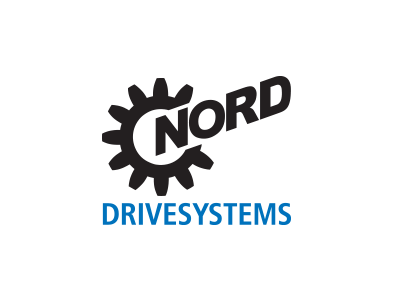 Our products embody an innovative synthesis of compact mechanics and intelligent electronics. High-quality gear units and geared motors , frequency inverters , servo controllers and peripheral technology.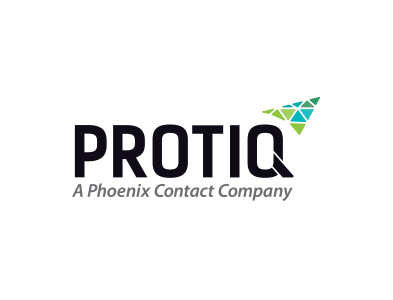 Der PROTIQ-Marktplatz ist ein Webportal, auf dem Benutzer 3D-Modelle hochladen und konfigurieren können.
Universal Robots – Whether assembling, painting, packing or polishing: everything is possible. Cost-effective, safe and flexible to use – in companies of all sizes. UR + solutions. Simple programming. Collaborative & safe.

Dassault Systèmes makes 3DExperience Universes available to companies and individuals, thus moving sustainable innovation forward.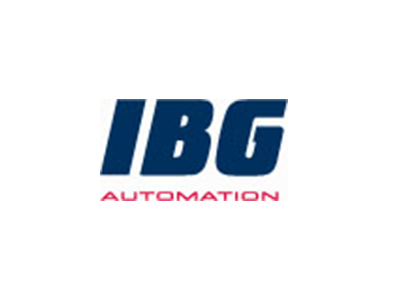 IBG – production systems & innovative automation. Industrial robotics & plant construction. Conception and realisation of customer-specific production systems.
"We provide our customers and partners with comprehensive support in
Industry 4.0
and the Internet of Things (IoT) and bring them safely and competently into the digital age."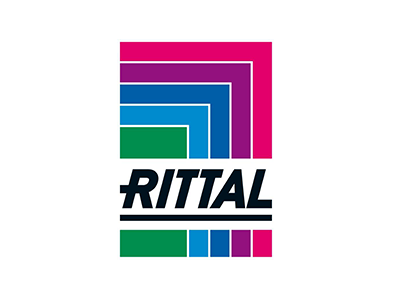 Rittal GmbH & Co. KG. Manufacturer of switch cabinet and air-conditioning systems as well as server and network cabinets. Empty housing made of sheet steel.
3DEXPERIENCE platform – is a business experience platform available as a cloud or on-premise solution. It enables our customers to create lasting positive customer experiences for their end customers.
.
Knowledge partners: Sustainable competence for your company
Networks: Impulses for industrial innovation
Service partners: services for your success

Institute for Automation and Industrial Technology (IAIT) – Your partner for technology transfer and successful industry 4.0/ IoT- projects between Chinese and German companies.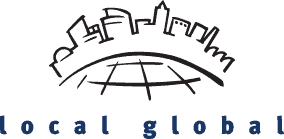 local global GmbH – The international team, based in Stuttgart, addresses itself with media and conferences primarily to "global players" who want to communicate successfully on an international level.