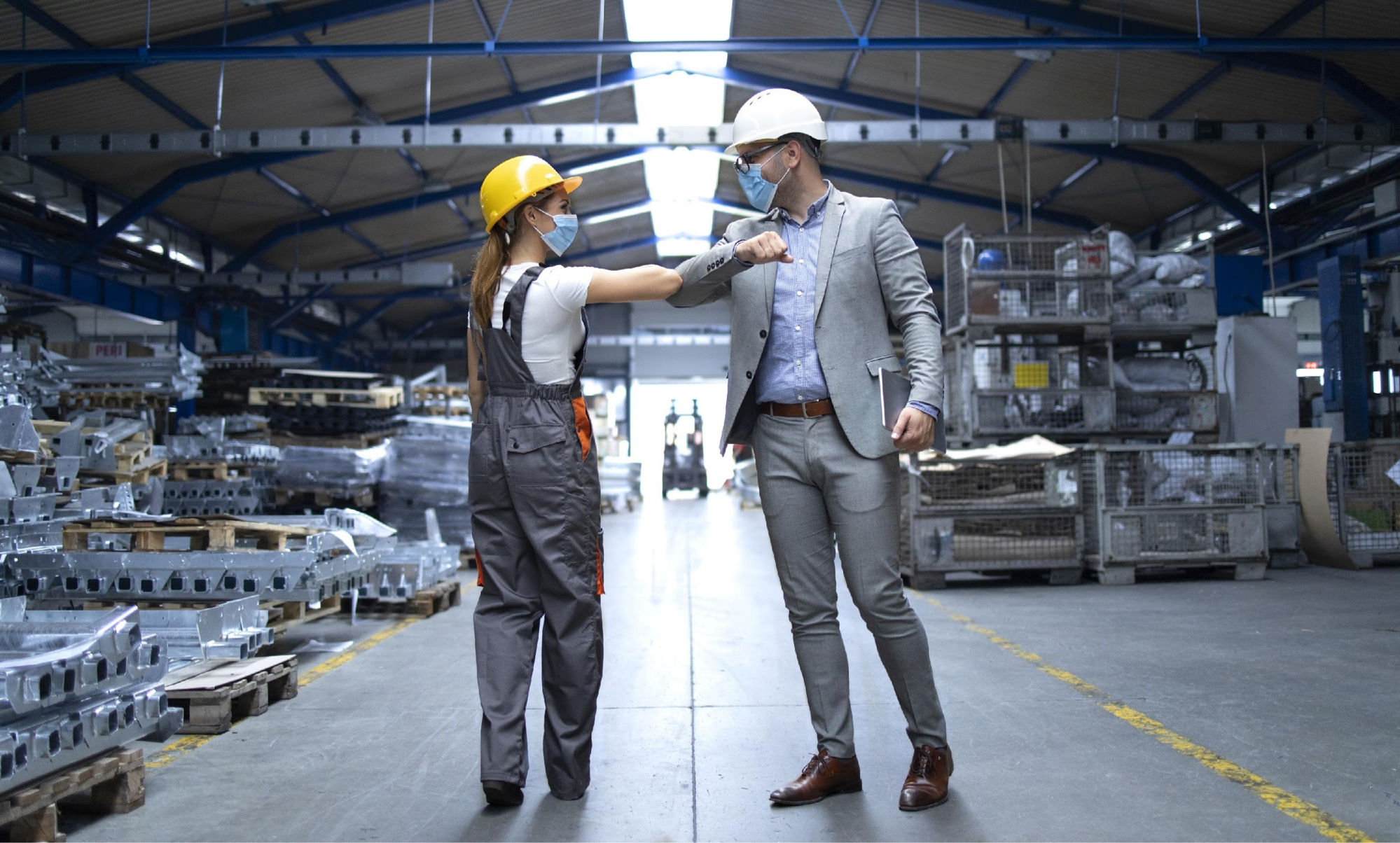 Challenges 2021- Online Event
The virtual workshop organized by Deutsche Messe Technology Academy and Global Business Magazine, in partnership with Hannover Impuls, aims to provide a forum for business promotion agencies and internationally active enterprises to exchange best practices on how to navigate the course of a post-Covid19 economy. Among the main goals and topics of the open workshop will be:
analyzing lessons learned from regional, national and international actors on dealing with the externalities of Corona on global economy

confronting strategies for investment promotion agencies to promote their ecosystem internationally amid travel restrictions

devising joint programs and cooperation initiatives to support programs and stabilize SME and industrial clusters
Review 2020: From Lockdown to Restart
10:00 – Exchange of experiences – Best practices and concepts in economic promotion
11:30 – Panel: Conclusions, joint perspectives for 2021?
12:00 – Workshops
Trade shows 2021
Corona funding opportunities
Virtual delegation trips, matchmakings
International Marketing & Consulting, new tools, new services
Dialogue with industry: Trends and Tasks 2021
14:00 – 14:45 –  Panel Global Supply Chains as a Challenge: "Local for local" – the end of Globalization?
14:45 – 15: 45 – Keynote Value Chain Battery Production in Europe
15:45 – 16:30 – Panel Connecting people and talents
For further information and requests contact