Our network: input for your competence
One start-up, three brands
In cooperation with many partners, Deutsche Messe Technology Academy – founded in 2016 – presents three different megatrends in knowledge-based production technologies in its own brands: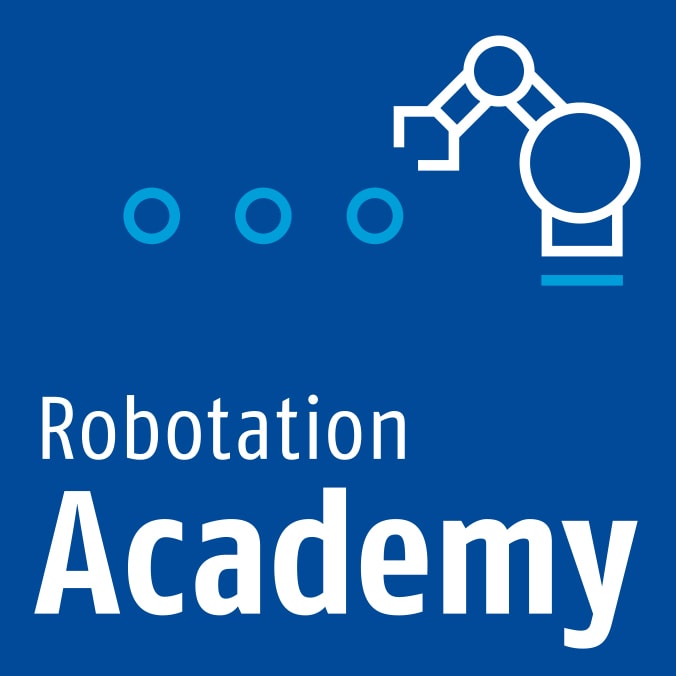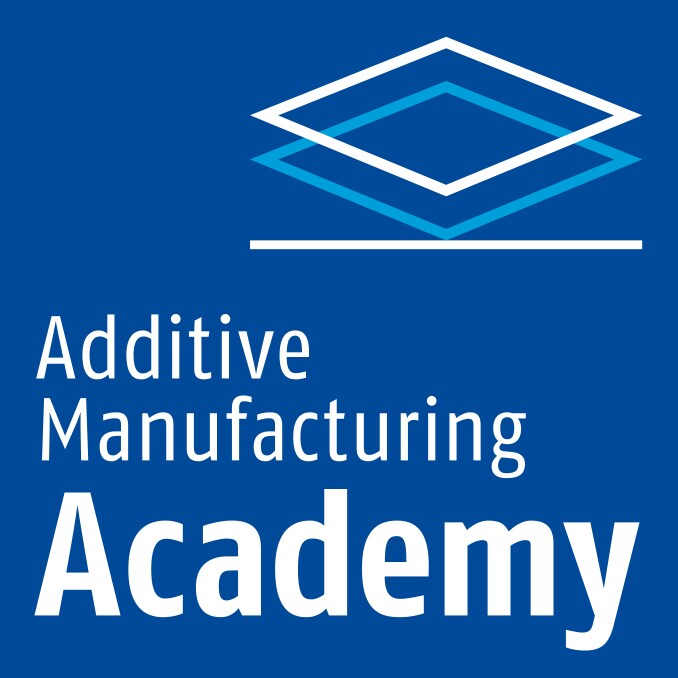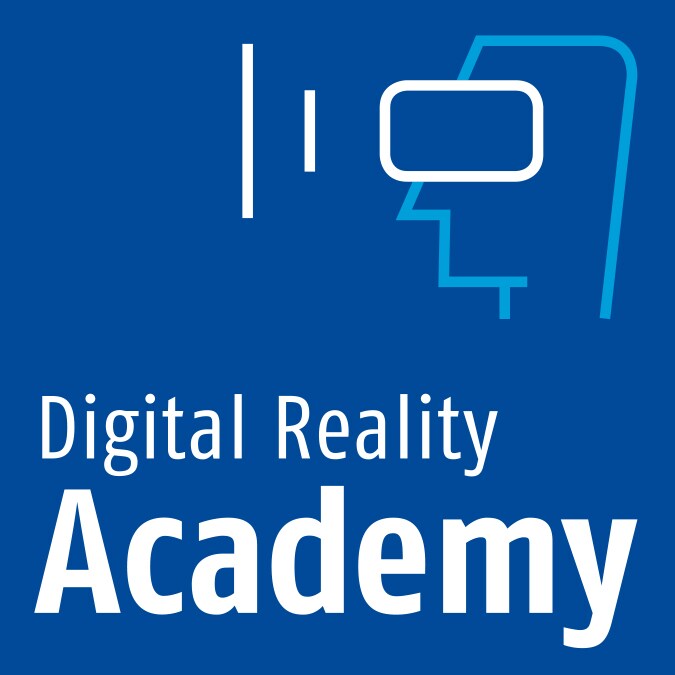 Strong partner for knowledge transfer
Since 2016, we have built up a strong network. The Volkswagen Group Academy has supported the idea of the Deutsche Messe Technology Academy right from the start. The Volkswagen Commercial Vehicles Campus Digitization is permanently present here.
Leading companies in production technology use our knowledge transfer platform. The Federal Ministry of Economics and the State of Lower Saxony support medium-sized companies in securing the future. Initiatives for innovation like mitunsdigital! and NiedersachsenADDITIV are important program partners.
Internationally, we are expanding our networks for knowledge transfer. In China, we already have an Academy in Foshan. Other locations are under discussion.
Technology partner of Robotation Academy:
The topics of the Robotation Academy are Industry 4.0, Robotics and Automation. More than 20 leading manufacturers of robots, automation technology and Industry 4.0, publishers, networks and the Volkswagen Group Academy stand for a top-class full-year program. In all events, our robots, our operational production facilities and the "General Factory Industry 4.0" of the North German SME center "With us Digital" are integrated. The participants will experience the matching technology live.
Examples of our current automation technology:
 A complete Industry 4.0 model factory
 A fully automatic laboratory
 An energy efficiency model using the example of Bayer
 An automated automobile production plant using the example of Volkswagen Commercial Vehicles
 12 industrial robots from different manufacturers
 Driverless transport systems
 Control technology from different manufacturers
 Connection technology from different manufacturers
 Electric drive technology from different manufacturers
 Safety technology from different manufacturers!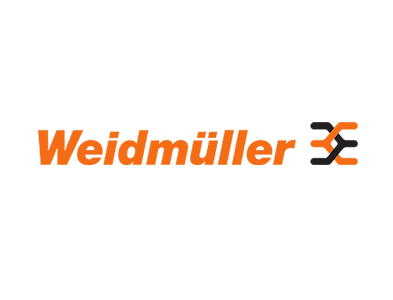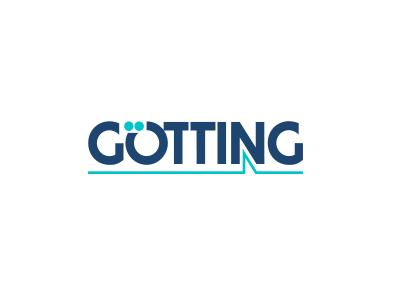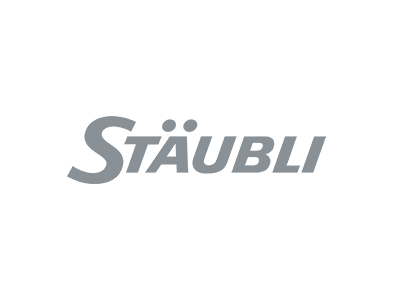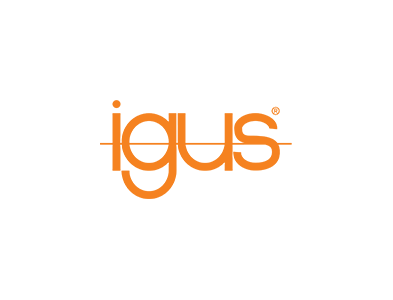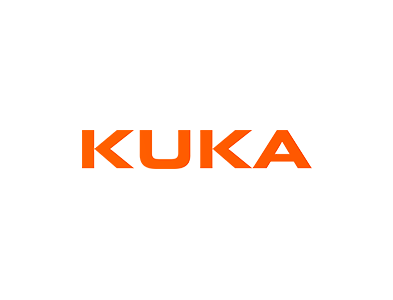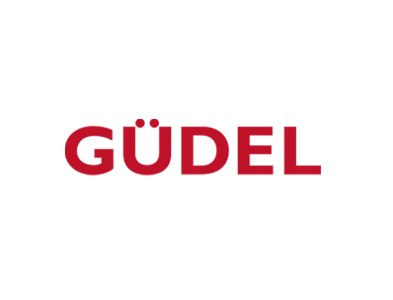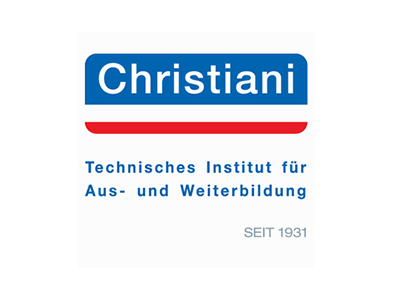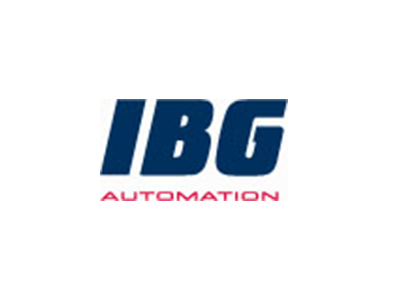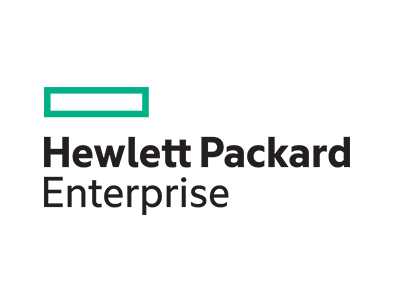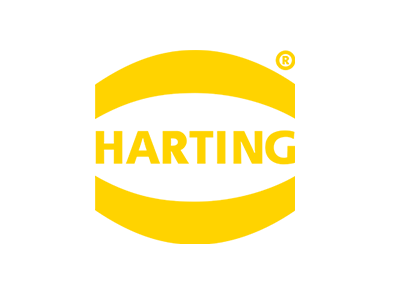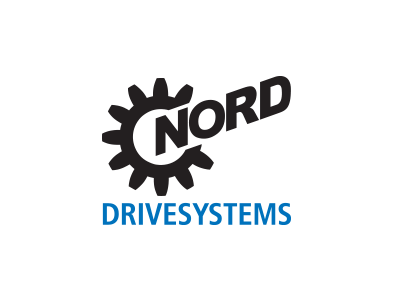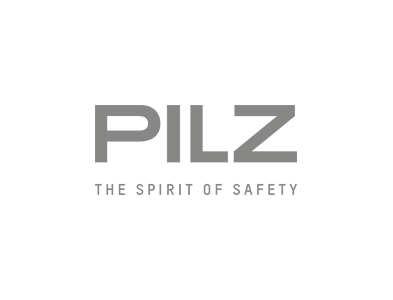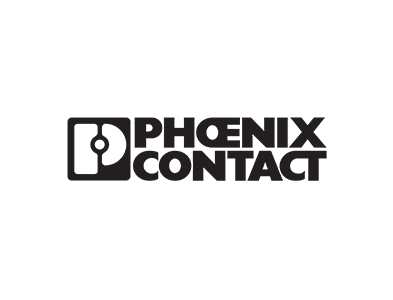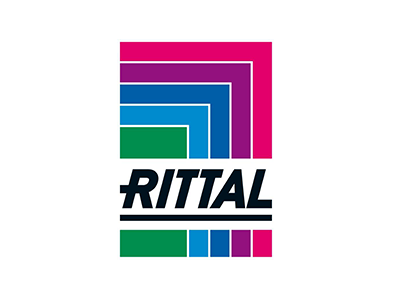 Technology partner of Additive Manufacturing Academy:
3D printing is rapidly gaining importance in the industry. From printed shoes to printed machine parts, from prototypes to spare parts: Additive manufacturing revolutionizes the production process. The Academy shows the different applications of different manufacturers – for example, 3D printers for the printing of polymers, as well as for the processing of metals. Use cases range from prototyping and the construction of tools to small batch series. Our goal: participants should experience the dynamic development of a new technology live.